Opening Reception
Tuesday, June 26, 6 pm–9 pm, Hilton Downtown/ Crystal Ballroom Room
Awards Ceremony
Location TBD
All conference attendees are encouraged to attend the announcements of the annual AACC and ACC awards. Come celebrate accomplishments in our field!
Coffee Breaks
Coffee breaks will be held 9:00 a.m. – 9:30 a.m. and 3:30 p.m. – 4:00 p.m. on Wednesday, Thursday, and Friday in the Ballroom Foyers.
Conference Lunch Banquet
Thursday, June 28, Wisconsin Center/ Ballroom ABCD
Closing Reception
Friday, June 29, 6 pm–9 pm, Milwaukee Art Museum
The ACC closing reception will be held at the Milwaukee Art Museum. Please come celebrate, with your friends and colleagues, the closing of the ACC.
____________________________________________________________________________
The Opening and Closing Receptions are  Sponsored by Johnson Controls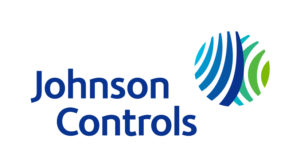 ____________________________________________________________________________